Jerry Ferguson. Photographer. Marketer. Developer.
I've been called many things. But only my mother calls me Gerald.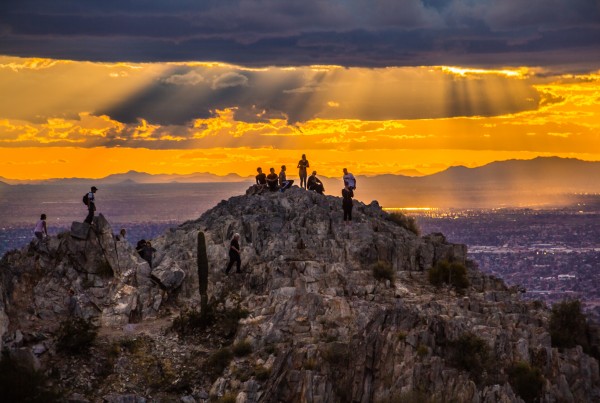 This is a cool aerial photo of some hikers on Piestewa Peak we got the other day while flying over Phoenix.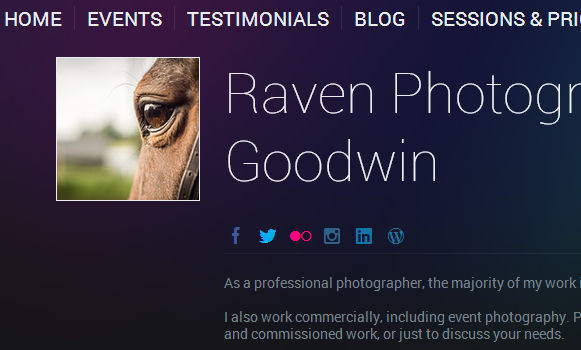 A user on Reddit who has a photography portfolio site for her equestrian, portrait, and event photography business asks: "Can you help me please? I would love some tips on…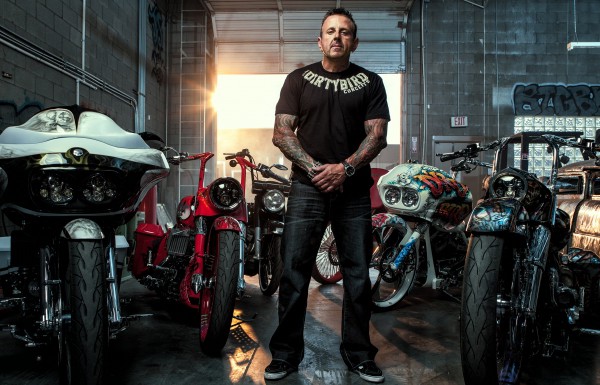 We recently shot some cool aerial video with Chopperguy for an upcoming History channel show – Biker Battleground: Phoenix. The show is scheduled to air July 1, 2014.